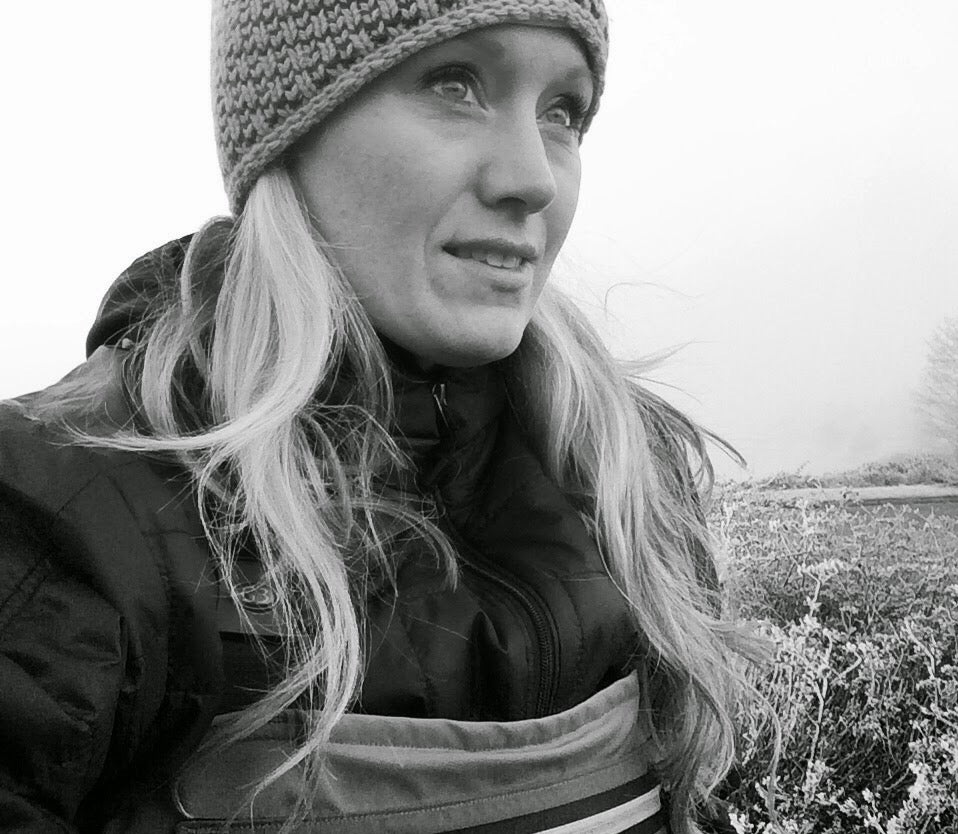 Brita grew up on the banks of the Stillaguamish River, one of Washington state's "big five" steelhead streams.  It was there that she learned to fly fish at the age of 8, and taught herself to tie flies at 10.  Following college she spent a couple of years in both Sun Valley, ID and Anchorage, AK before settling back down in her home state of Washington where she began working for The Avid Angler Fly Fishing Outfitters in 2004 and began guiding shortly thereafter.  She has focused her guiding on the saltwater of Puget Sound and Hood Canal for sea-run cutthroat and salmon off the beaches, and has developed many flatwing and shrimp patterns for similar fisheries.   Brita began working for RIO Products in 2016 as a Product Developer and began designing Signature flies for the brand.   She is an ambassador for the American Museum of Fly Fishing, a pro for HMH Vises, J Stockard, and has been featured in Southern Culture on the Fly, Loon Live, and frequently on the Flymen Fishing site.
Brita ties incredible flies, and her attention to detail caters to the serious angler looking to keep their fly box updated, but also the angler who just loves to look at beautiful creations. Her flies work all over the globe, and they certainly work down here in the Keys. If you are interested in ordering some of Brita's flies to see for yourself, call the shop at 3054403406! Please enjoy reading Brita's thoughts!
Talk to us about modern fly tying and fly design, where is it headed? What does modern fly tying need more of?
I believe there are very few truly new pattern styles in fly design, and in reality, the only way to innovate a fly is through new materials.  With new materials tyers can finally achieve a fly that is more weightless to cast, yet still pushes water, and flies that are more durable than ever before.  I see flies becoming more lifelike in time, and find the materials so realistic that it is at times difficult to refrain from making flies so realistic that there is no movement. 
Who were your inspirations when you started tying flies?
Who are your inspirations in today's saltwater fly tying?  Kenney Abrames.   Modern tyers- Johnny King, Charlie Craven, and a handful of others on Instagram.  
What was the deciding moment that made you decide to take fly tying to the next level?
Getting a divorce and finally not feeling guilty for doing it 🤣🤣
What is your favorite fly to fish, and least favorite to tie?
Flatwing!   They take longer than normal and use more expensive materials.  So it's like losing a diamond every time a client breaks one off on the beach lol.  
Favorite and least favorite material to work with?
Favorite- anything natural- rooster, CDL, bear, etc.  Least- gummy freaking minnow material.  Worst invention ever.  
0 comments