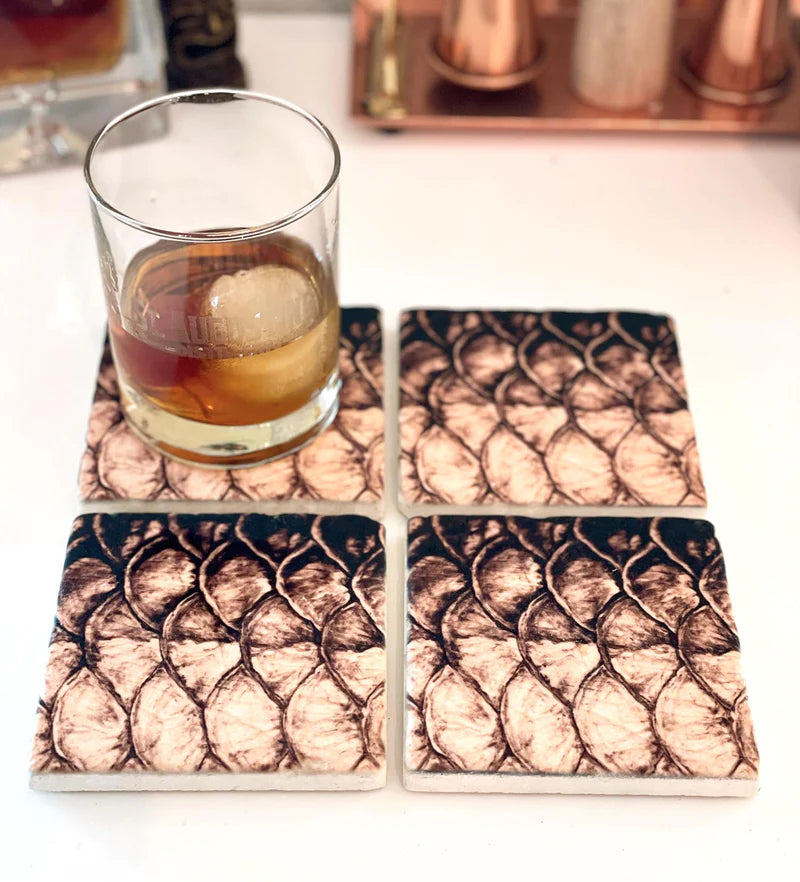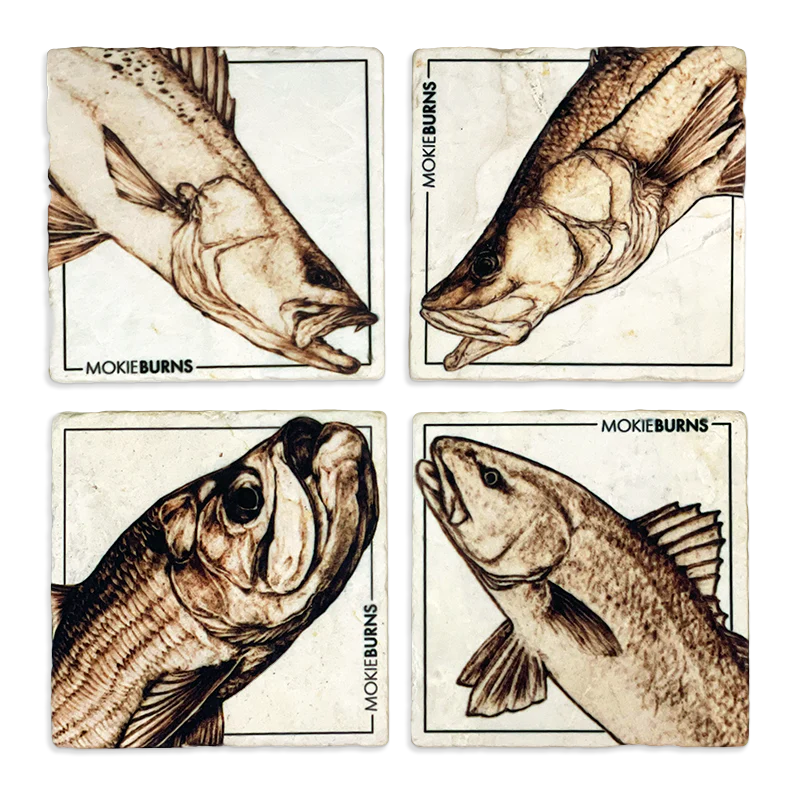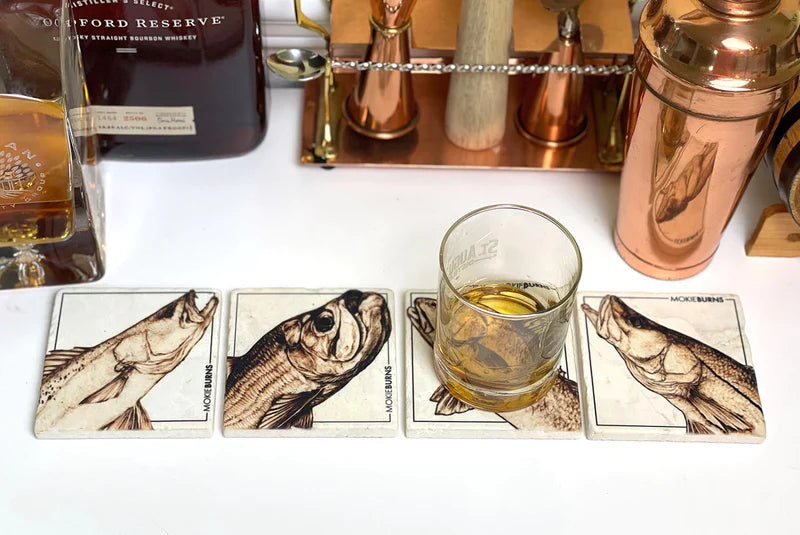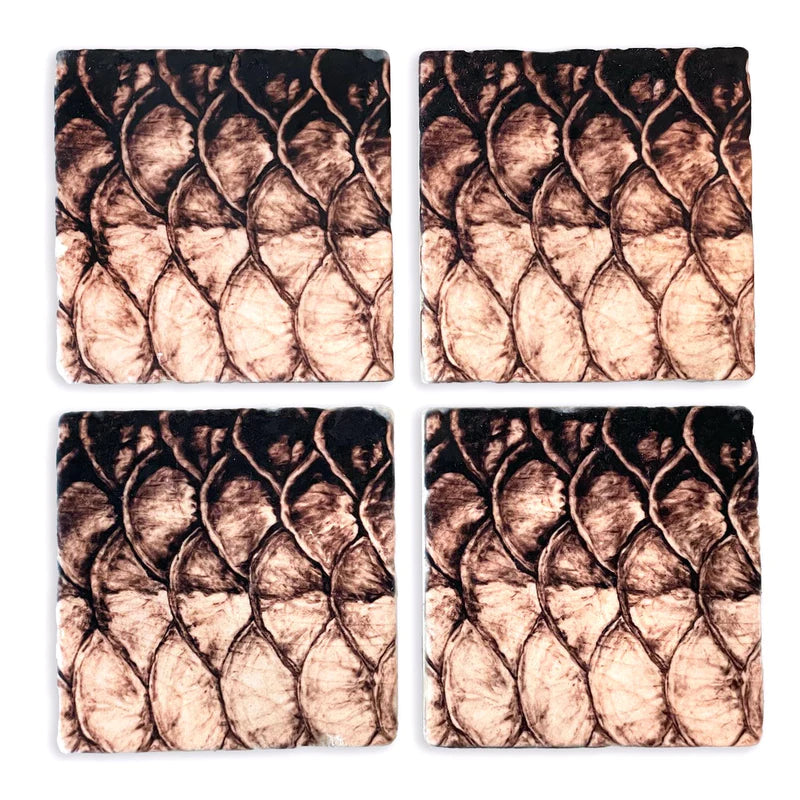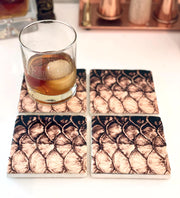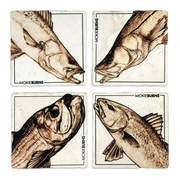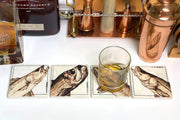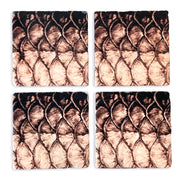 Mokie Burns - Stone Coasters
Regular price
Sale price
$39.00
Unit price
per
It's like a canvas print of your favorite art...that also protects your table. WIN. This detailed artwork is sure to make any saltwater angler smile.
A reproduction of an original wood burn, these coasters are printed with an ink that doesn't fade from UV rays.
Tumbled stone gives these coasters a heavy, luxurious feel....the stone also absorbs excess moisture!
A unique and great gift for the diver or fisherman in your life, for any occasion.
Recently viewed products
Continue where you left off