Have A Seat At Our Table

Register For The Next Fly Tying Night!
October 5th @ 7PM
"Nothing beats time on the water and honest feedback from the experts."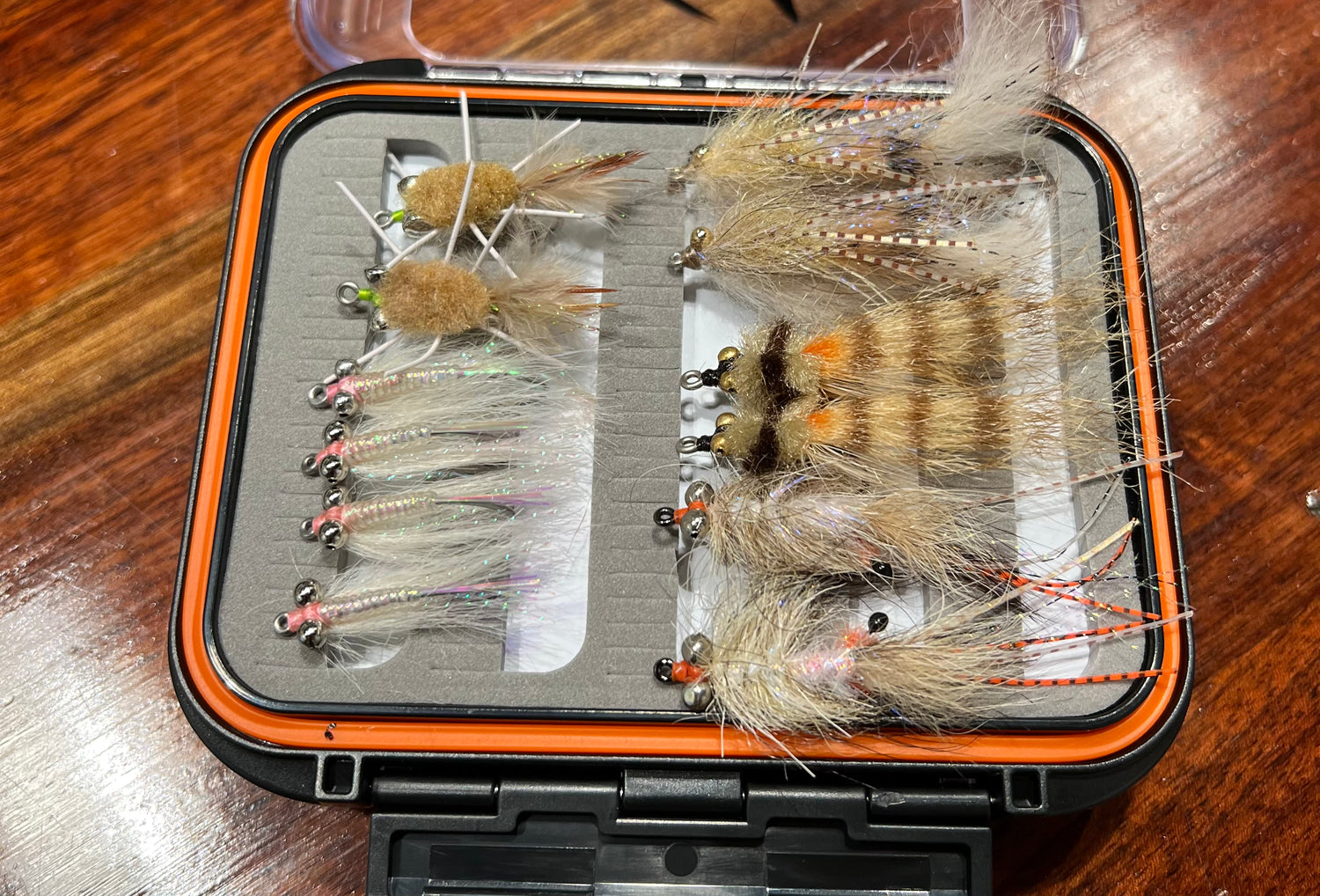 SMFS Fly Boxes
Getting flies is easy, but getting the correct flies and understanding
how to fish them is vital to your success when you are throwing them.
SMFS Fly Boxes are ready to get you where you need to be with our Bonefish, Permit and Tarpon Fly Boxes!