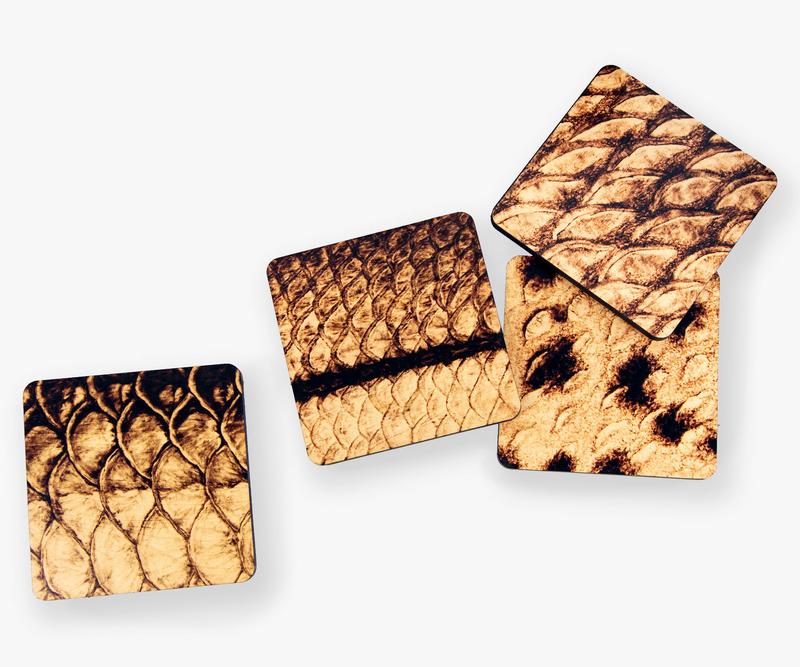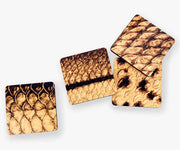 Mokie Burns Wood Coasters (Set of 4)
Regular price
Sale price
$39.00
Unit price
per
It's like a canvas print of your favorite art...that also protects your table. WIN.
A reproduction of an original wood burn, these coasters are printed with an ink that doesn't fade from UV rays.
A unique and great gift for the diver or fisherman in your life, for any occasion.
Although they are reproductions, each set is still wood, and look almost identical to the original artwork.
Recently viewed products
Continue where you left off